Contact Cath
For all commercial, media and general enquiries, please use the contact form below.
I'm based near Merthyr Tydfil, South Wales.
A press pack is available.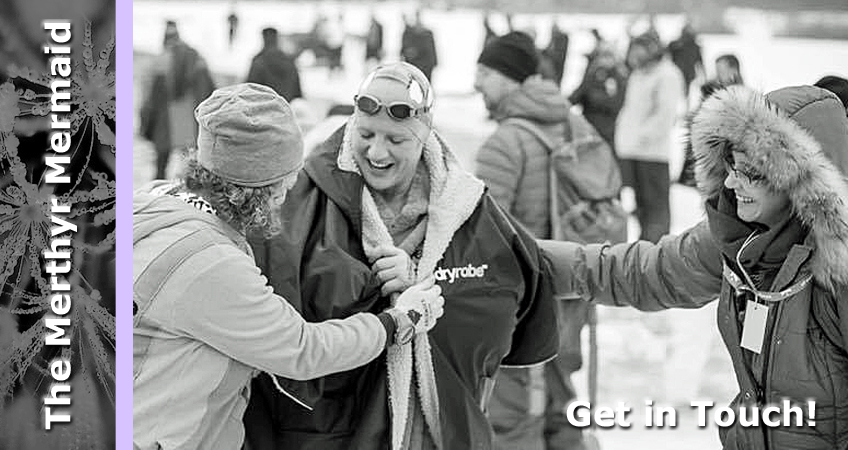 Check out my Social Media Feeds
I'm on Instagram and Twitter. I'll do my best to keep them up to date and will aim to put out where I am and what I'm up to. Thanks for looking.
My Twitter: