Antarctica Swim 2020
What a magical place, what a privilege! I found out about the Antarctica 2020 Swim Expedition from the leader, Ger Kennedy, whom I had met at the Polish Ice Swimming Championships in January 2017. We stayed friends, and when he announced his next expedition, I knew I wanted to go and swim an ice mile in Antarctica.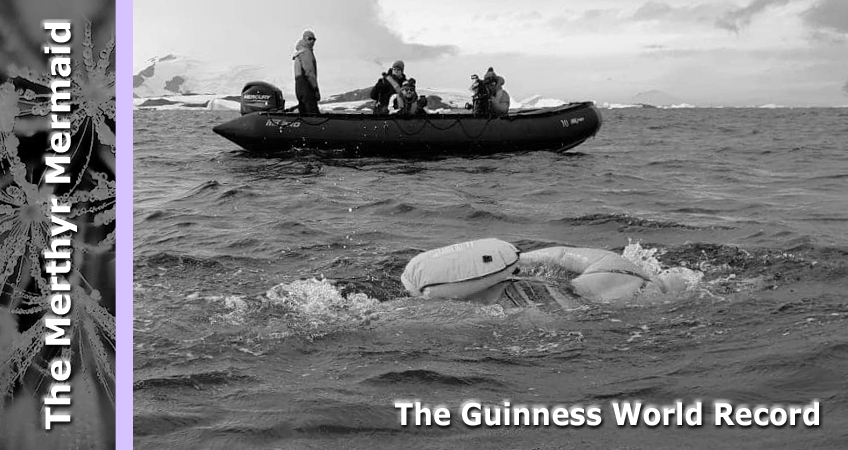 Inspiration and Support
I had seen a beautiful video of my now good friend, Jaimie Monahan, swimming in Antarctica. She will always be my Queen of the Ice and she is such an inspiration to me. Without Jaimie and Ger Kennedy I don't think I would have even started to chase my ice swimming dreams. Ger has been so patient with me. I would message him regularly to remind him that I wanted to go on the expedition but I had no money! His best advice was "just keep training hard and hopefully you will find a solution". We had many a joke about what I could sell to raise funds to go.
Sponsors
I didn't have to sell anything! Source Insurance had sponsored me for my English Channel Swim and they stepped up again for Antarctica. In December 2019, I was also extremely fortunate to secure further sponsorship from Young's Seafood Ltd. I can't thank these sponsors enough - literally life-changing support.